Asphalt Shingles
Owens Corning Roofing Preferred Contractor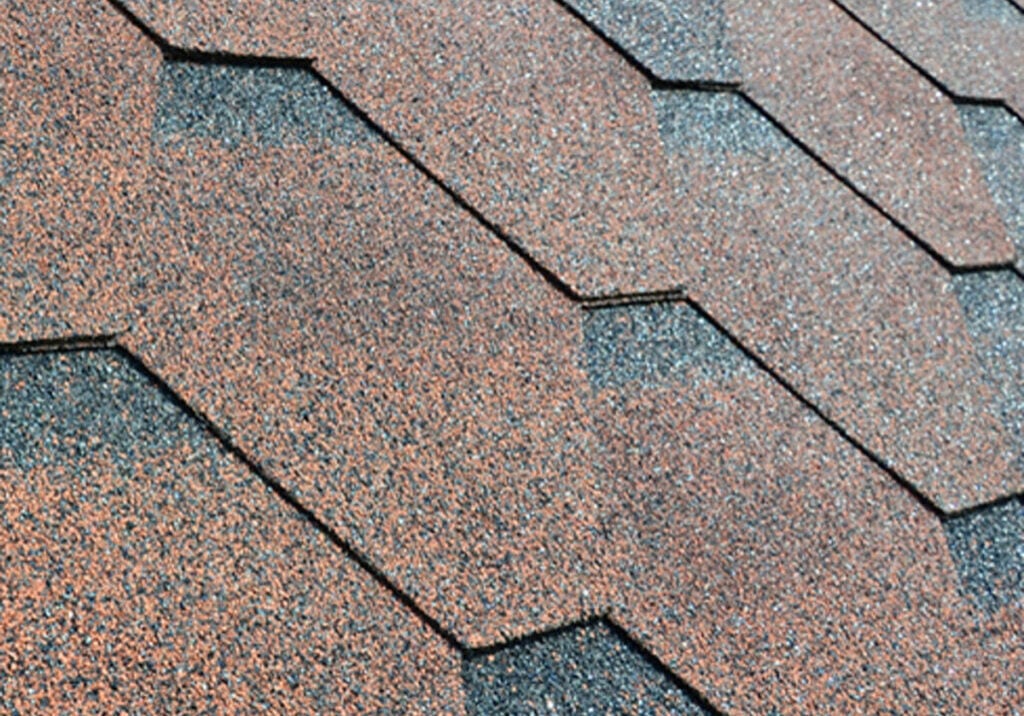 An SJL roof guards and protects all that you love and we're proud to be a part of it. By far the most popular residential roofing solution on the market today, asphalt shingles provide a dependable level of protection and functionality for a fantastic price. Shingles offer simple repair and maintenance requirements, plus they come in a wide variety of colors, textures, and styles for your design preferences.
At SJL Contracting, we've provided affordable roofing solutions for countless local homeowners. That includes professional repairs and replacement services. With our experienced roofing experts, you can expect lasting results for your investment.
Owens Corning Roofing Preferred Contractors are part of an exclusive network of roofing professionals who meet high standards and strict requirements for professionalism and reliability.
There are a variety of metal roofing system options. The most popular in residential is a standing seam metal roof. We're also proficient in more exclusive products like copper, batten seam, metal tiles and even metal shingles.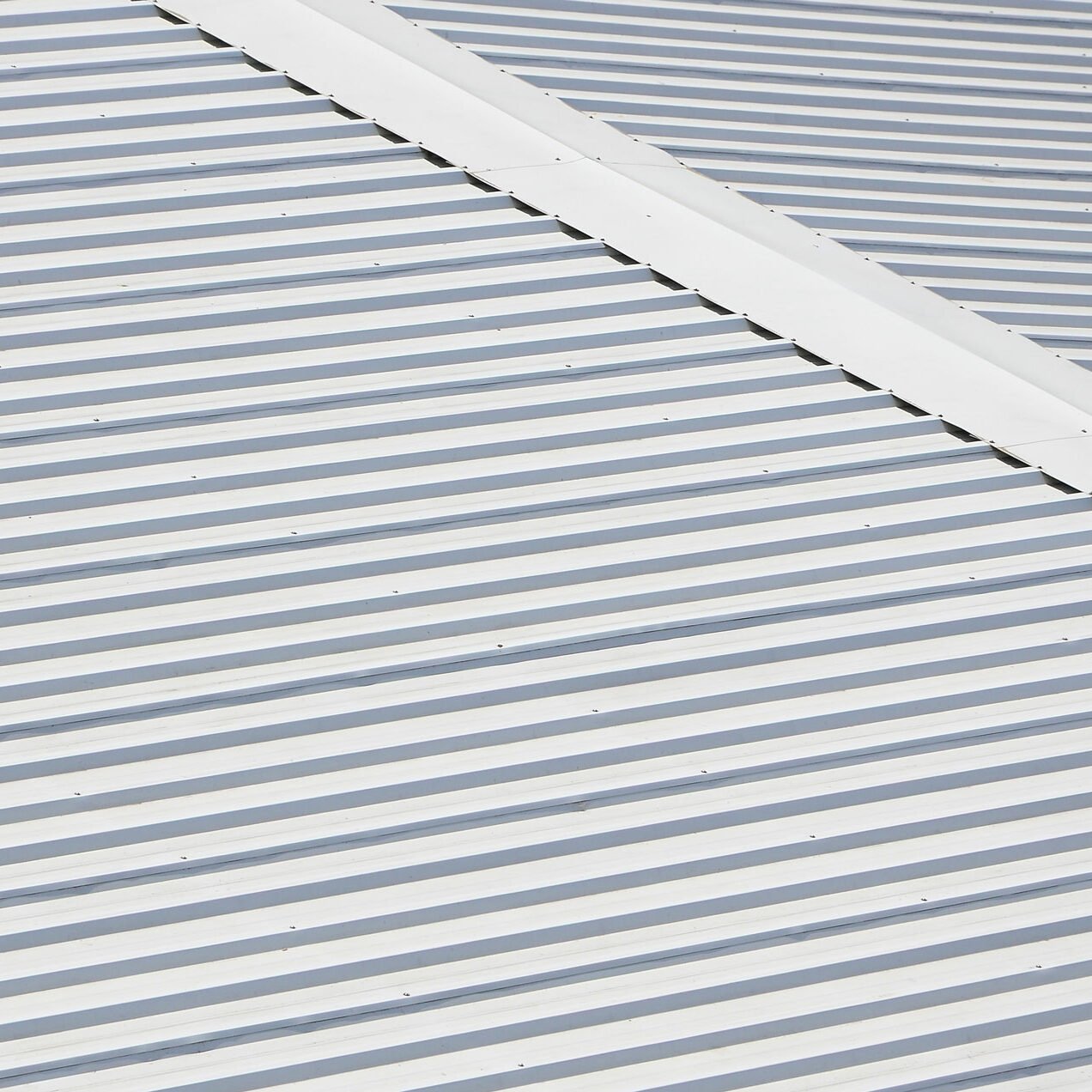 When you're ready to get started, we'll quickly get to work installing your new roofing system. We perform quality checks at each stage to ensure that our work is beyond reproach. You can expect impeccable craftsmanship and lasting results once the project is completed! Don't just take our word for it though.
Let the Quality of Our Work Speak for Itself
Jeff & Marcia C. in Owensboro, KY
"SJL is the company to call if you want the job done right. They have helped us on multiple properties and we will continue to only call them."
Jeff & Marcia C. in Owensboro, KY
"SJL is the company to call if you want the job done right. They have helped us on multiple properties and we will continue to only call them."
Jeff & Marcia C. in Owensboro, KY
"SJL is the company to call if you want the job done right. They have helped us on multiple properties and we will continue to only call them."
Jeff & Marcia C. in Owensboro, KY
"SJL is the company to call if you want the job done right. They have helped us on multiple properties and we will continue to only call them."
Frequently Asked Questions
Well, it depends. There are many factors involved in figuring out the cost of your new roof. Every re-roofing projects cost is going to be dependent on some of these factors:
How large is the area of the roof?
How steep is the roof (pitch)?
How many stories tall is the building?
How many layers of existing material need to be removed?
What brand and style of roofing products will be reinstalled